Videoproduktion und Colorist
Videoproduktion und Colorist Dienstleistung auf hohem Niveau. Werbefilm, Musikvideo, Imagevideo und vieles mehr ! Remote Color Grading !
Colorist
digital
Color
Grading
Videoproduction
Commercial- and Product Videos
Colorist
digital
Color
Grading
From the concept to the finished film, I will lead you on the way to the best possible video !
Whether it's a commercial, music video, image video or a artistical project. 
Furthermore, I offer my services as colorist for my own productions too.
When it comes to detail !
With a solid color grading we can give your project the right look !
Dafür brauchen wir nicht einmal im gleichen Raum zu sein ! Remote Grading verfügbar !
Mit immer steigender Qualität bearbeite ich als Colorist Kontraste und Farben.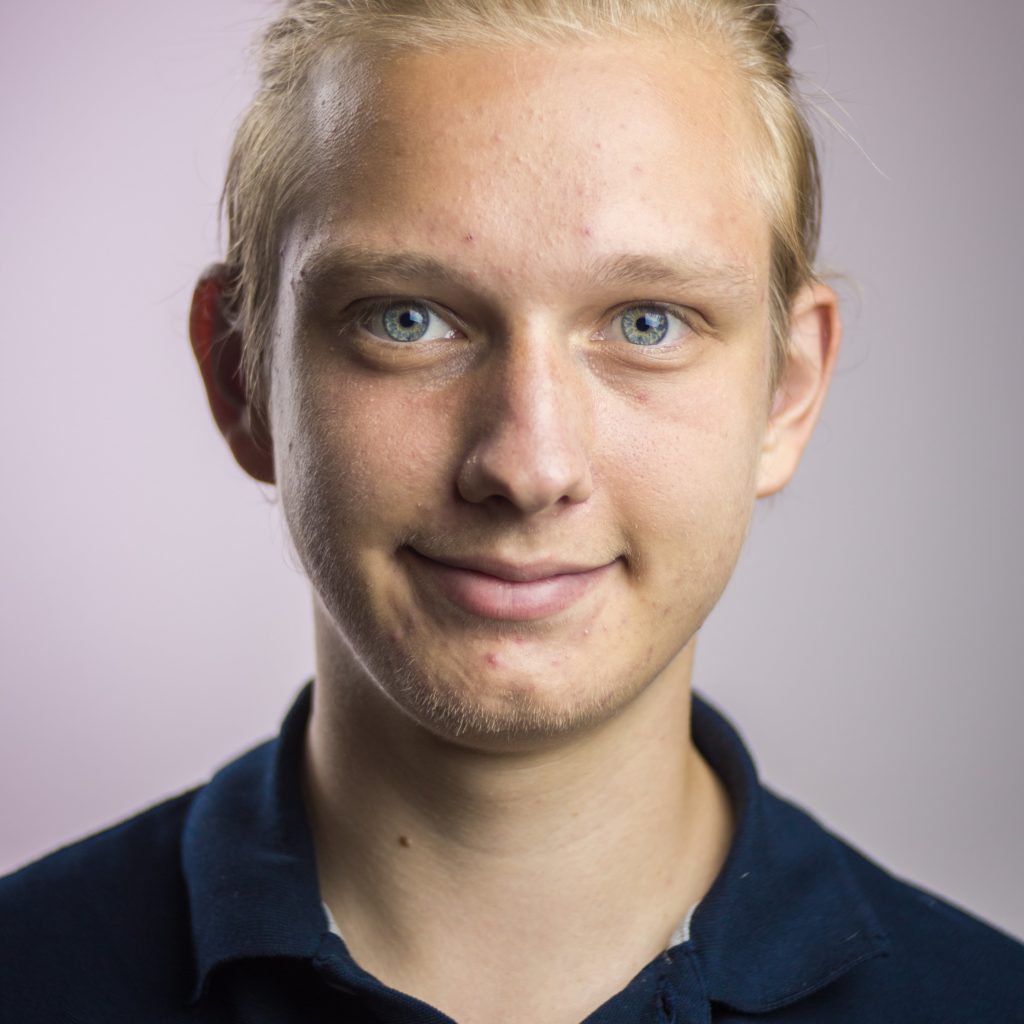 Als Colorist und Videoproduzent arbeite ich an vielen Verschiedenen Projekten.
So lerne ich immer wieder neue Arbeitsweisen und Techniken kennen.
Für die Post Produktion habe ich mir ein Studio eingerichtet, welches speziell für die Arbeit als Colorist ausgelegt ist. So arbeite ich im grauen Raum mit kalibrierten Monitoren und dem richtigen Ambient Lighting.
Ein schöner ausgleich dazu sind die Videoproduktionen, bei denen es meist auch körperlich zur Sache geht !
Gerne arbeite ich auch als Freelancer Kameramann (Dop). Sich bei einem projekt total dem Bild hinzugeben ist eine wunderschöne Art zu arbeiten. Das Projekt Flechtwerk ist ein tolles Beispiel !
*use your Email-Adress as Name in the appointment calender
The mail-Address will be treated confidentially !
At this appointment we can get to know each other and discuss your desire.
I am looking forward to meet you.